Welcome to HEXPEAK MODS
We are dedicated to making great products for your overland vehicle. We are a team of product developers who have been developing products for many industries for the last 15 years. We look forward to assisting you in your outdoor adventures!
2016-2021 Land Cruiser Rear Reflector Delete Housing
Order your Land Cruiser Rear Reflector Delete Now. We are shiping weekly.
Order Now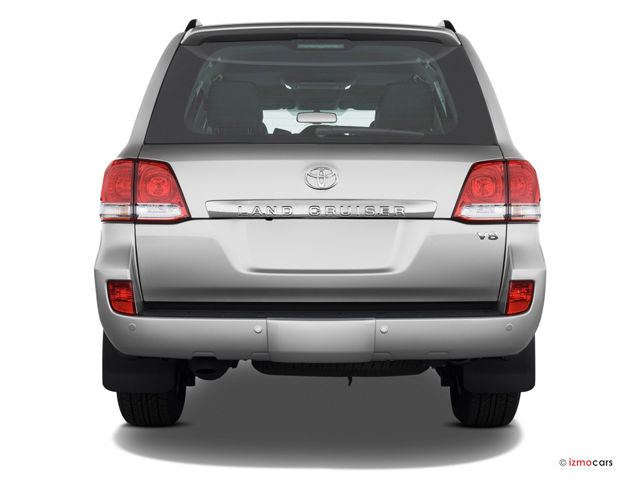 2008-2015 Land Cruiser Reflector Delete Housing COMING SOON!
Get notified when the 2008-2015 Land Cruiser reflector delete is available!
Get Notified